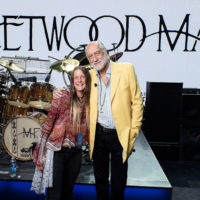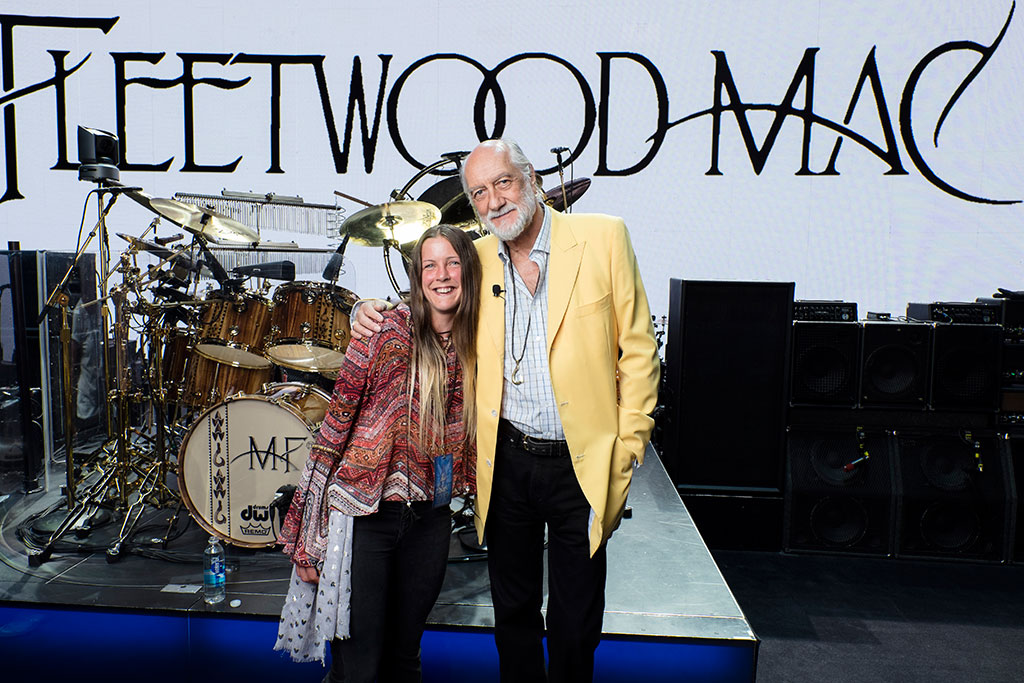 On 4th July I was lucky enough to go to the most monumentally inspiring concert I've ever been to. Long story short, not only front row seats for Fleetwood Mac at the NEC and the first time I've truly ever 'seen' a concert, but the chance to meet Mick Fleetwood himself! Just awesome in the true sense of the word and inspirational doesn't even begin to cover it. Truly clichéd to say perhaps, but in all honesty life has not been the same since in the most beautiful way.
Apart from barely being able to put a guitar down and feeling exactly as passionate as I did at 13 all over again, the chain of events seemed to keep spiralling. An interview for a local radio station when I competed at the Bristol Open in September this year ended up leading me to finally 'do this'. Several interviews followed forcing me to think how and why I stated to fence amongst other things and it shouldn't have been a surprise to me that music was inextricably linked.
So at 33, its 20 years since I first picked up a guitar, and I thoroughly believe in and lay at the feet of Fate and that 'it' all happens for a reason at a certain time and place and it had to be now.
I'm currently finishing songs for a third album and for my birthday this year, well it only seemed appropriate, but I appear to have a drum kit in the spare room . . so perhaps number 3 will be less 'acoustic'?! The rest of the future is in your hands!
Ruth Tolkien